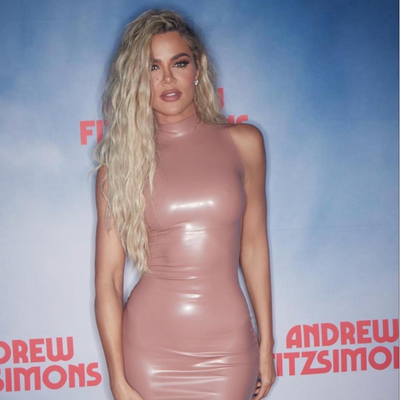 Khloe Kardashian is known for her iconic hairstyles over the years with help from the hair guru himself and Dublin born, Andrew Fitzsimons. Stepping out to support Andrew at his LA Launch earlier this year, Khloe turned up the volume with her big textured and bouncy hair and we know exactly how you can get it. Follow our 4 step, step by side guide below to achieve the look.
Step 1
Shampoo and condition your hair with the Body Volume Shampoo and Conditioner (RRP €11.99)which helps the structure of fine hair appear bouncier and fuller bodied to ensure your hair maintains its softness and shine. Glamour amplified!
Step 2
Next, apply the Restructuring 10 in 1 leave-in conditioner (RRP €14.99) every hair stylist's secret weapon that combines multiple products in one to refine your hair care routine. Not only does it help repair damaged hair and split ends, but it also soothes, softens and tames any fly away hairs.
Step 3
Spray your entire head with Model Volume Wave Spray (RRP €14.99) If you let your hair dry naturally, this is your last step, let your hair style itself!
If your hair is on the straighter side, you might want a little bit of help from a diffuser nozzle. Using the diffuser, dry your entire hair but make sure you're not disturbing your hair too much with your fingers.
Step 4
Finally, spray in some Après Sexe texture spray (RRP €11.99) for that just out of the bedroom look. Après Sexe texture spray is the product for cool girl, instant texture quicker than you can undress.
The accessibly priced, salon-performance collection featuring 26 care and styling products, Andrew Fitzsimons Haircare is available exclusively at select Boots locations and boots.com.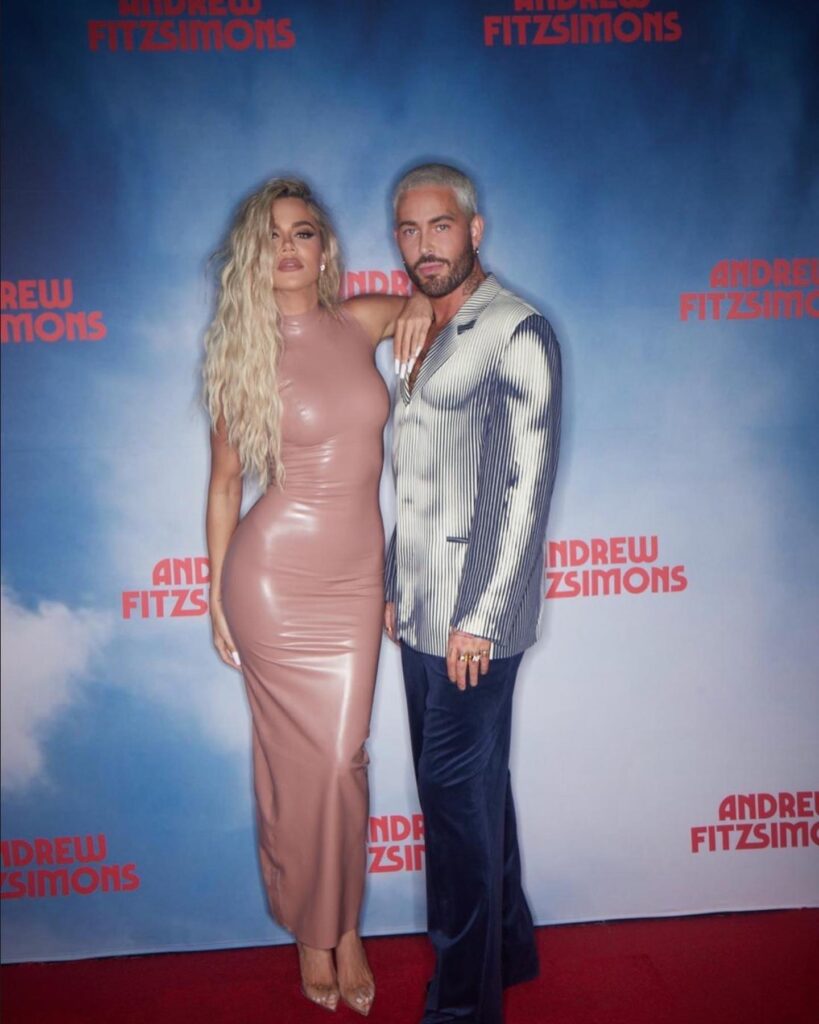 #AFHair