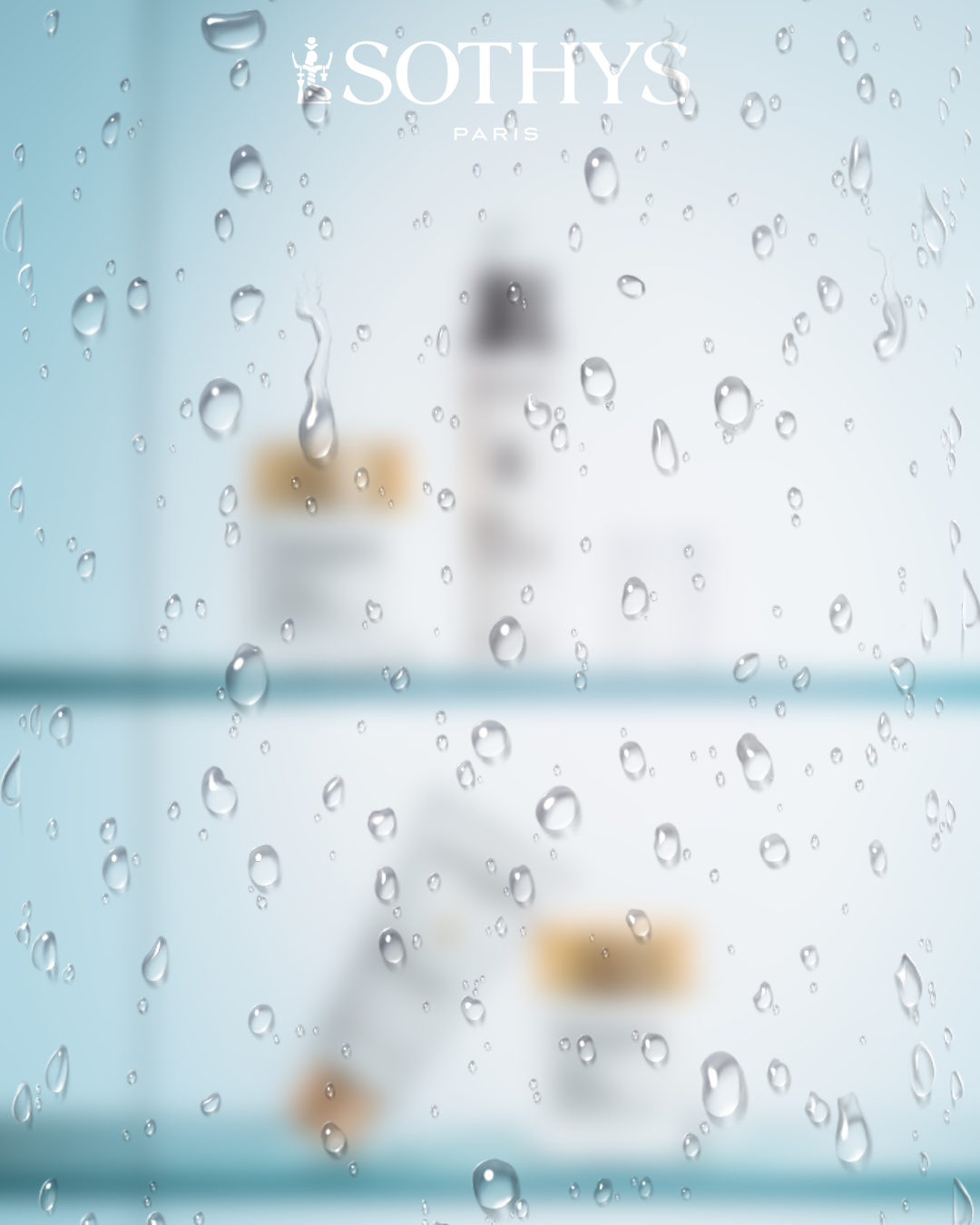 INTENSIVE HYDRATING SERUM RRP €79.90
The intensive hydrating serum essential for every single skin type!

Designed to work like a skin architect, this intensive serum aims to lastingly boost hydration mechanisms.Its light-as-water texture is rich in liposomes and instantly melts into skin.Skin is intensely hydrated, and its suppleness and youthful radiance are renewed.Use as a treatment with one bottle, to be repeated. Apply morning and/or evening over the entire face and neck. Follow with the best-suited Hydrating Youth Cream or any other Sothys cream.
+ 53% HYDRATION EVEN 8H AFTER APPLICATION. *HYDRATING/SOFTENING EFFECT AFTER 15 DAYS. **
HYDRATING YOUTH CREAMS RRP €66.50
The hydrating solution to protect skin every day.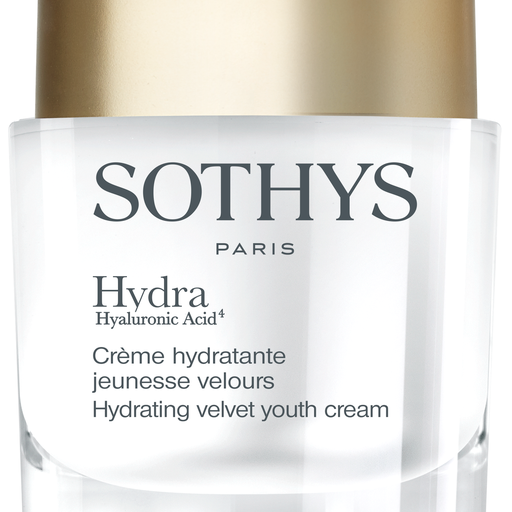 Designed to work like a protective shield against dehydration, these creams aim to immediately plump skin and reactivate its moisture memory. Day after day, skin regains an optimal level of hydration, becomes soft, smooth and visibly plumper, and is lastingly protected.Apply morning and/or evening over the entire face and neck after your serum.
OPTIMAL COMFORT: 86%*+52% HYDRATION**
HYDRA-PLUMPING MASK RRP €47.90
IMMEDIATE HYDRATION/BARRIER FUNCTION/DAILY PROTECTION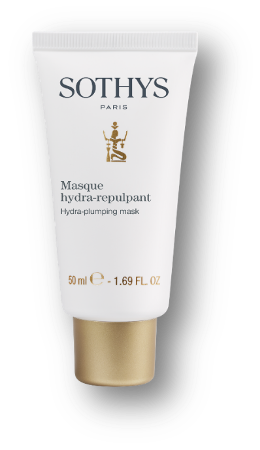 The dual hydration and youth solution in a mask.Designed to provide an instant burst of hydration, this mask also has a pleasant rich and enveloping texture.In minutes, skin is visibly plumper and smoother and the complexion glows once again.Skin is intensely hydrated, suppler, more radiant, comfortable and seemingly rejuvenated.
THE FIGURES PROVE IT:+ 60% HYDRATION**47%  SMOOTHER SKIN***
Facebook: @SothysIreland ¦ Instagram: @sothys_ireland