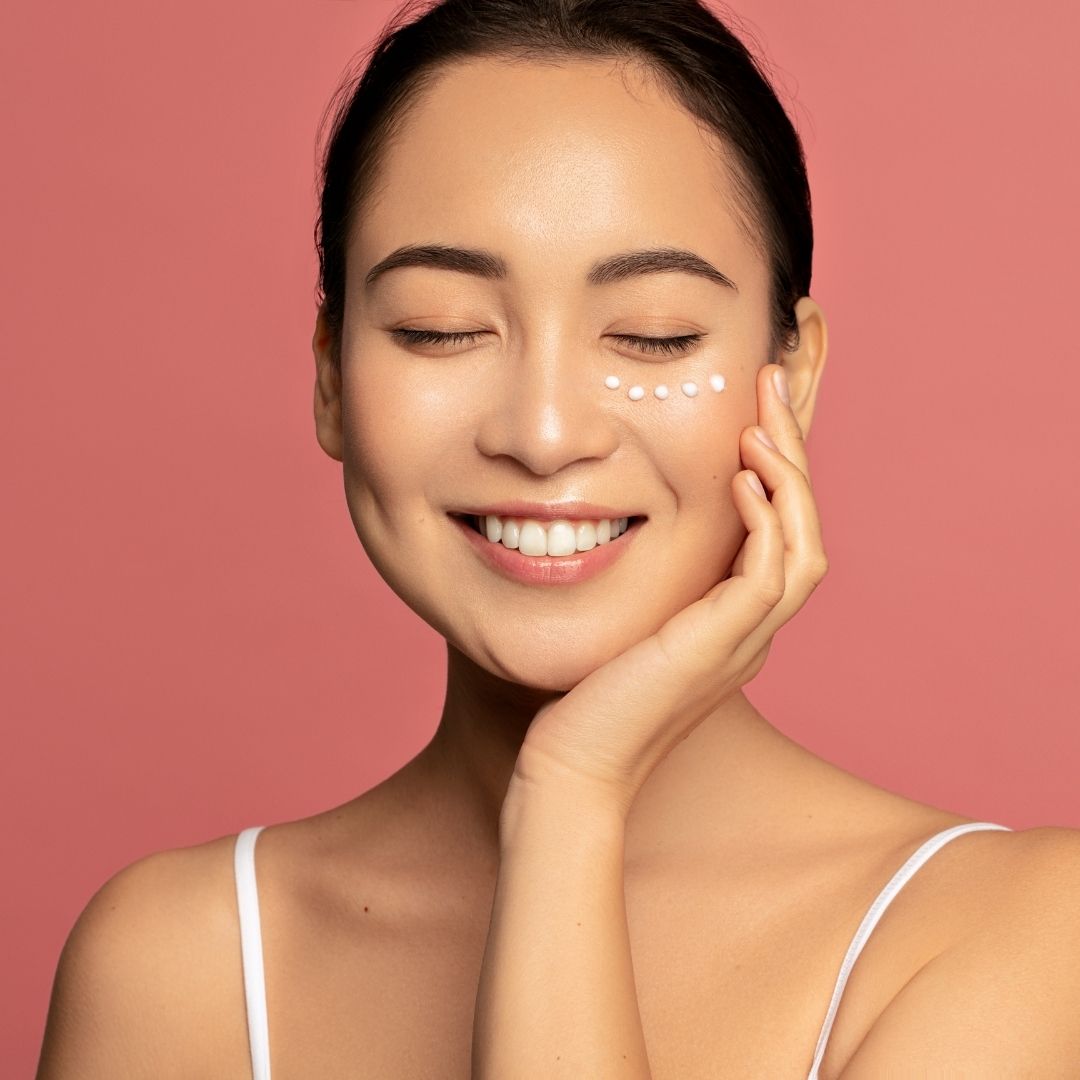 New year, Nimue! If there's one New Year's Resolution that's worth making in 2022, it's to look after the delicate skin around your eyes. Nimue  has rounded up it's best kept secrets when it comes to looking after the eyes. 
Nimue Age-Intelligence Eye Serum
This concentrated, deeply penetrating eye serum assists in lifting, firming and tightening the delicate eye area along with reducing the appearance of wrinkles whilst assisting with puffiness and dark circles. The hydrating formula consists of OMICS based actives, Colloidal Platinum & Acetyl Tetra-Peptide-17 and Sorghum Bicolour Stalk Juice to offer skincare lovers with environmentally damaged and interactive skin the perfect fix.
RRP- £85/€89 
Nimue Eye Treatment
Specialising in improving fine lines & wrinkles, texture, tone & colour of the skin, this blend of DMAE and Palmitoyl Penta peptide-4 is a must-have for those with skin that's showing the first signs of ageing.
RRP- £36/€34 
Nimue Eye Serum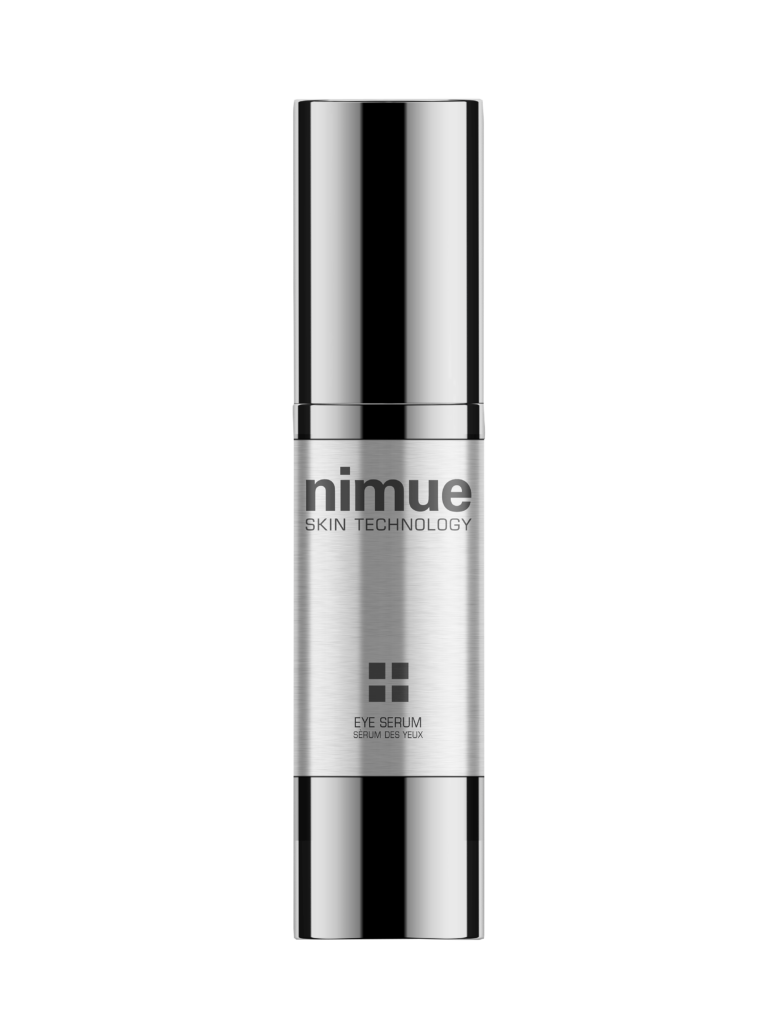 Count on the Nimue Eye Serum to hide the sleepless nights. With Botanical Complex, this serum targets puffiness, bags, wrinkles and dark circles, helping all to look as though they've slept like a princess.
RRP- £36/€34 
Nimue Anti-Ageing Eye Cream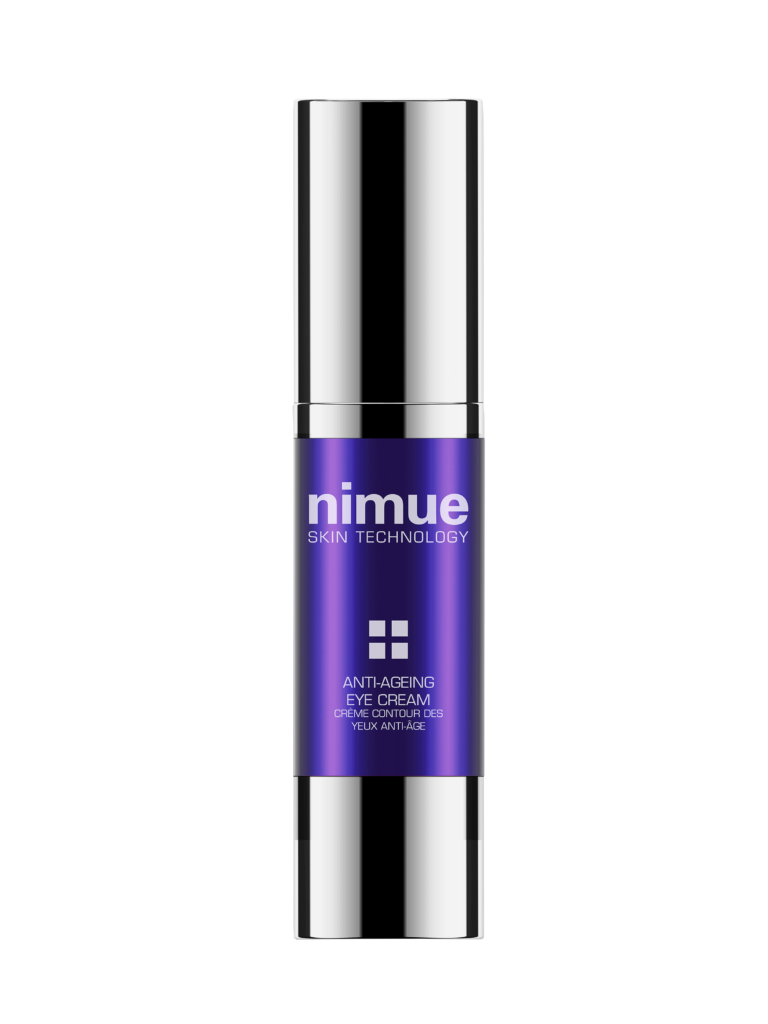 Do you have tired eyes dragged down by stress? Look no further than Nimue's Anti-Ageing Eye Cream to sort them out. This clever little concoction of Cyclotetrapeptide-24m Saccharomyces, Rhodeola Root and Betaine complex protects, plumps, stimulates and energises tired skin giving a radiant morning glow within seconds.
RRP- £48/€34