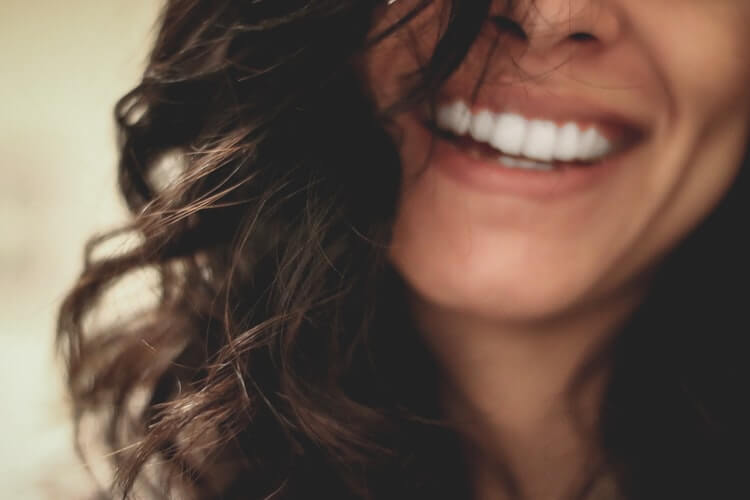 Most of us have temporarily ditched the uniforms, suits, heels and introduced a new leading lady in the wardrobe. She now is the most important article of clothing and offers warmth on a rainy day, comfort when we indulge, and in some cases style even enough for the odd conference call. Her name is Loungewear, and it left me thinking why we were never allowed to wear her to work in the first place?
While we are homebound and let's face it aren't wearing our cutest gym outfits to go shopping, we are wearing loungewear daily to stay home and be safe. Feeling good in what you wear absolutely impacts your overall wellbeing and happiness. When it comes to getting dressed these days many of some of us are still trying to uncover the mystery of the washing machine sock eater, and others might be happy just to wake up with a matching pair, yet there is one thing in common, When You Look Good, You Feel Good and that can start with a fabulous fresh comfy jumpsuit….and a pair of at least the same colour socks. Here are a few picks of adorable, sexy, and comfortable loungewear sets that you can't live without.
This chilled-out navy jumpsuit is available from Pretty Little Thing.
Can you visualize yourself wearing these trendy outfits with a fresh cup of coffee? Shop these beautiful sets at ASOS.
If you fancy a short sleeve, crew neck or soft touch style, check these ensembles at Missguided.
And lastly, this be kind knitwear available from Oasis. With a positive reminder to see when you check yourself out in the mirror, this is a sure buy!
Are you worried about sterilising your home while you are too busy working remotely? Read more here!